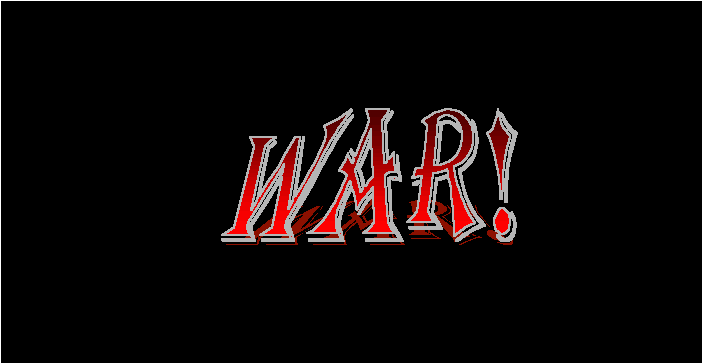 W 01 Burden of the Crown
W 02 Vengeance
W 03 Gryphons Fury
W 04 I Will Go
W 05 March of Cambreadth (aka Axes Flash)
W 06 Rise and Follow Vik
W 07 The Last Watchman
W 08 The Price Of Command
W 09 Avacal
W 10 The Ballad of Glencoe
W 11 Ireland
W 13 Worms of the Earth
W 14 The Son of Might
W 15 Tip
W 16 Ye Jacobites By Name
W 17 Two Recruiting Sergeants
W 18 The Rising Of The Moon
W 19 Tourney Known As Crown
W 20 Song of the Shield-Wall
W 21 The Foggy Dew (SCA version)
W 22 The Haughs O' Cromdale
W 23 Roving Tourney
W 24 Starry Starry Night (SCA Version)
W 25 Will Ye No Come Back Again?
W 26 Sound The Pibrouch
W 27 Vik's Stick
W 28 Cam Ye O'er Frae France?
W 29 Kerowyn's Ride
W 30 Wombat's Reign
W 31 Roddy McCorley
W 32 Christiona Goes Shopping
W 33 The Face Within
W 34 Hundred Years War
W 35 The Drum
W 36 Blood and Roses
W 37 Standin' in the mornin' sun
W 38 Tha mo dh¨il, Tha mo dh¨il
W 39 You're A Rapier Dude
W 40 My Mother's Savage Daughter
W 41 Song of the Wain
W 42 The List Once More Assembles
W 43 Wondering Where the Lions Are?